As Taecyeon lovers the choice to react to the first two episodes of his new Vampire RomCom "Heartbeat" was an easy one for the Noonas. How did they feel about the beginnings of this new supernatural Asian drama? Do they think it has potential and want to keep watching? Listen in to find out!
Time Codes
00:00:00 Intro
00:04:08 Our Reasons for Tuning In
00:07:31 From the Get Go
00:11:01 What Went Down
00:33:16 Discussion of the Antics
00:45:29 Predictions and Desires
01:14:02 Outro
---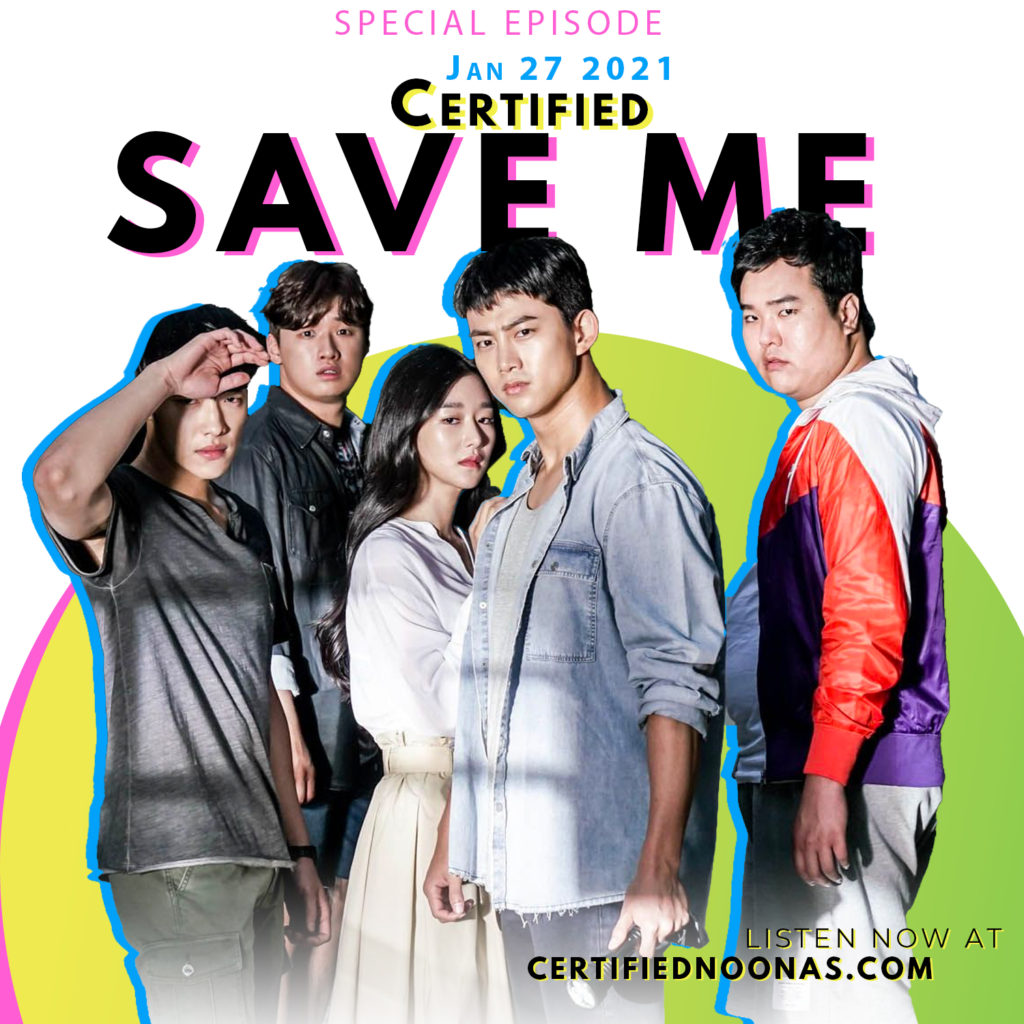 ---
We'd love to hear from you! Send us a message certifiednoonas@gmail.com or on our socials @CertifiedNoonas. Send your questions that we'll answer during our livestream to askanoona@gmail.com. Like our content and want access to some fun extras? Consider becoming a member of our Found Family and support us on Patreon: patreon.com/CertifiedNoonas.
Join our Discord!