The Noonas are back with their watch lists for May. Did anything stand out as excellent? Are there any choice Asian drama recommendations they want to share? Have any new gems been uncovered by their watching? Listen to find out!
Time Codes
00:00:00 Intro
00:01:05 Why Her
00:09:52 Lets Tug it
00:18:34 Call me Chihiro
00:24:02 The Love You Give Me
00:32:51 Black Knight
00:52:03 Jessie's Stray Kids Corner
00:57:09 Love is Science?
01:02:29 Sky Gets Her Dog
01:03:07 The Untamed (Also on WeTv)
01:12:46 First Responders
01:21:47 Pride Month Charity Bundle
01:24:39 At a Distance, Spring is Green
01:31:55 Speed Round
01:46:35 Outro
---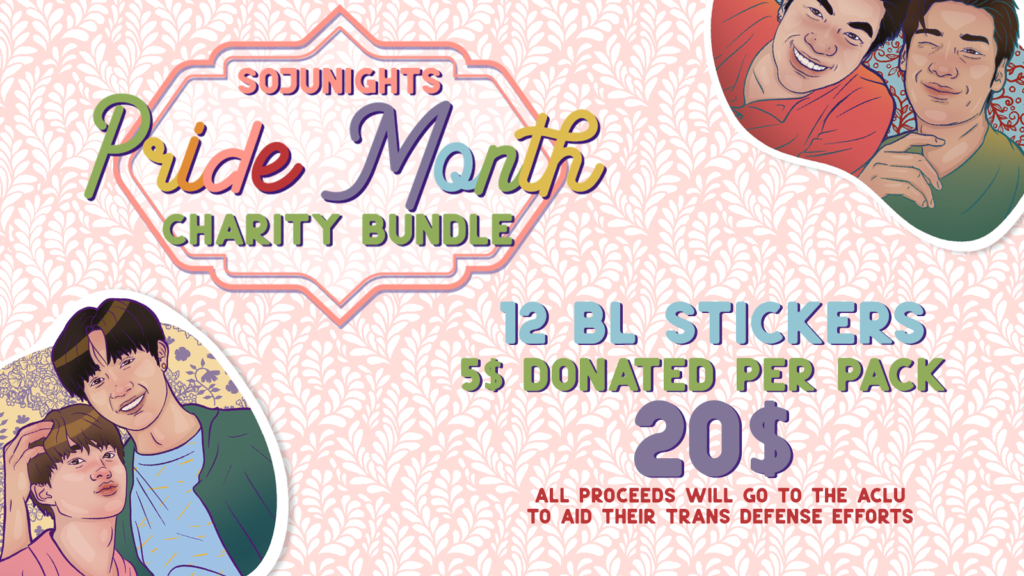 ---
We'd love to hear from you! Send us a message certifiednoonas@gmail.com or on our socials @CertifiedNoonas. Send your questions that we'll answer during our livestream to askanoona@gmail.com. Like our content and want access to some fun extras? Consider becoming a member of our Found Family and support us on Patreon: patreon.com/CertifiedNoonas.
Join our Discord!