The Noonas are heralding in their favourite month ever: pride month! They're chatting about what they've got on the docket for the month, as well as coming up with a brand new classification system for Asian BL dramas far more accurate than mere ratings could ever be.
Time Codes
00:00:00 Intro
00:02:31 What we're up to entertainment wise
00:18:35 Last Year's Pride Episodes (Show of Pride, Noonas 101: BL)
00:21:41 Jessie's limited Romance love
00:27:18 Watching Dramas through TikTok
00:34:05 Lets go Lesbians
00:47:44 Improvement to a broken Rating System
00:50:40 The Rainbow Classification System
01:04:18 Representation matters
01:10:17 System Suggestions
01:14:39 What's Coming up in June
01:23:42 Outro
---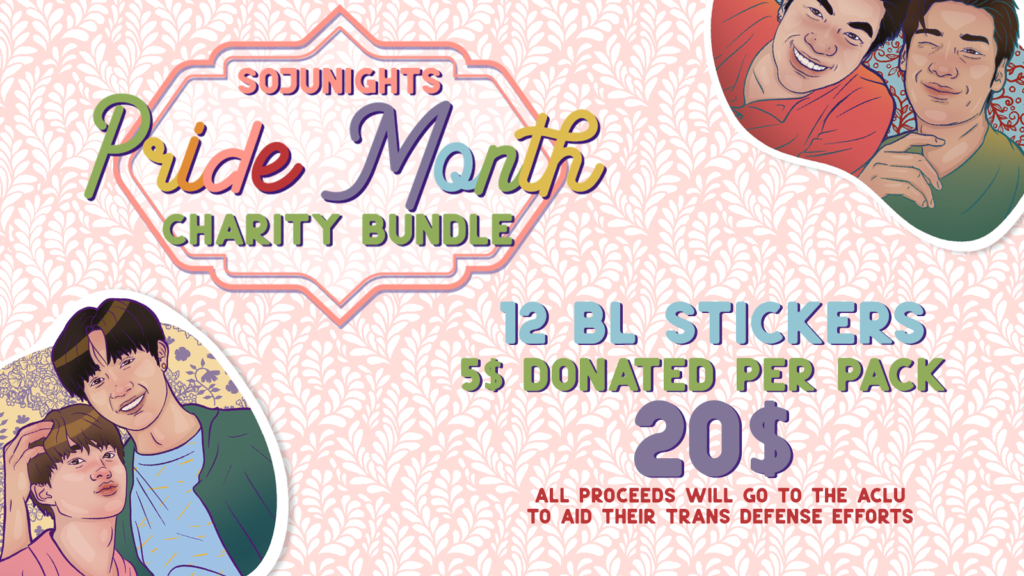 ---
We'd love to hear from you! Send us a message certifiednoonas@gmail.com or on our socials @CertifiedNoonas. Send your questions that we'll answer during our livestream to askanoona@gmail.com. Like our content and want access to some fun extras? Consider becoming a member of our Found Family and support us on Patreon: patreon.com/CertifiedNoonas.
Join our Discord!