Realizing they hadn't ever done an actual Noona Romance episode, the gals get together to talk about what is a Noona Romance, why do they like them, and what shows they've enjoyed with Older Lady Younger Fella pairings. Which of these Noona Romance Asian Dramas should you check out? Listen to find Out!
As a Note, we had to cut parts of this episode out due to developing strike rules to omit any dramas we mentioned that are on streaming services currently refusing to pay their workers a fair wage. We apologize for any choppiness in the edit or seemingly uneven talk time, as we recorded before the developing worker strike actions.
Time Codes
00:00:00 Intro
00:01:27 Our Namesake
00:03:44 What is a Noona Romance?
00:20:39 The Dramas in Question
00:55:40 Quicker Mentions
Last Cinderella
Why Her (Viki)
Secret Love Affair (Viki)
Like for Likes
Animals (Viki)
Viva Femina (Iqiyi)
01:04:52 Outro
---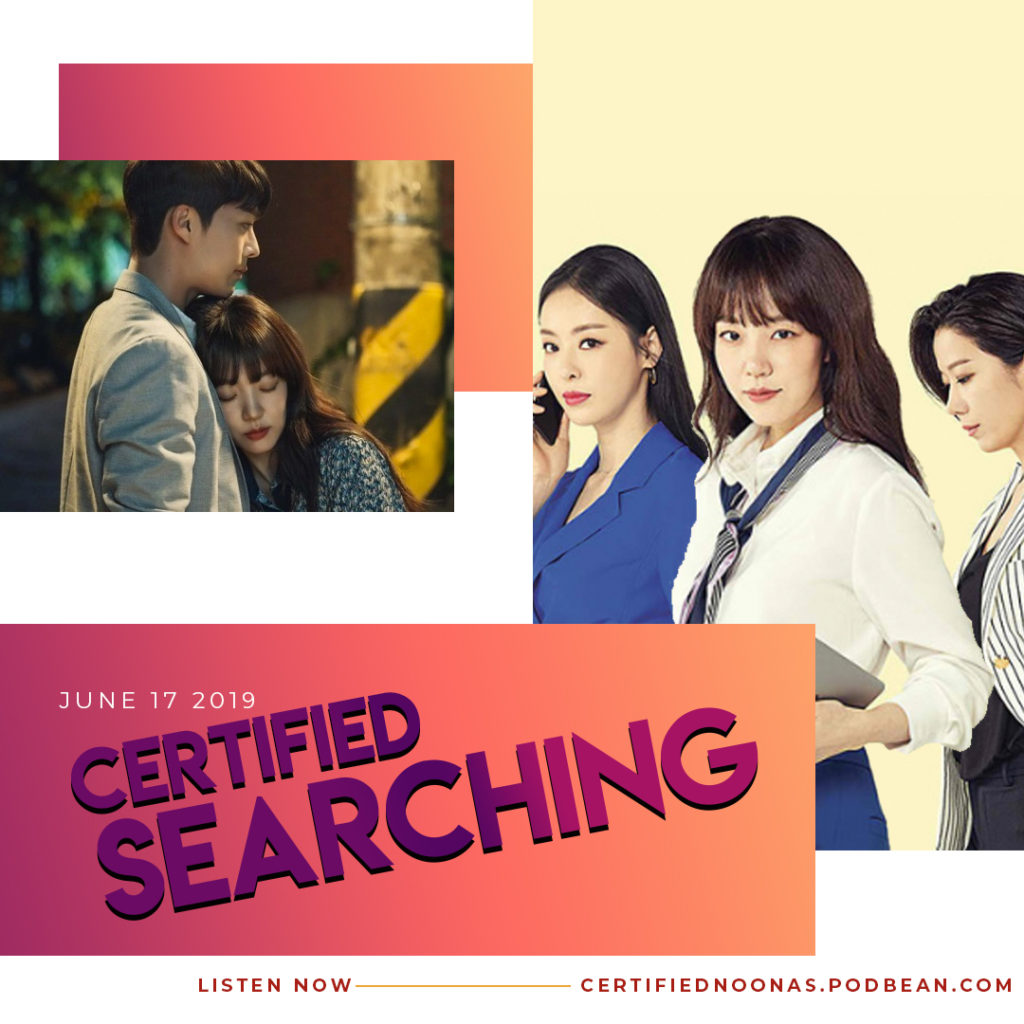 ---
We'd love to hear from you! Send us a message certifiednoonas@gmail.com or on our socials @CertifiedNoonas. Send your questions that we'll answer during our livestream to askanoona@gmail.com. Like our content and want access to some fun extras? Consider becoming a member of our Found Family and support us on Patreon: patreon.com/CertifiedNoonas.
Join our Discord!